Why purchase travel insurance?
Even when you plan well, things can go wrong. Whether it's a lost bag, cancelled flights, or a medical emergency, travel insurance has your back 24/7.
---
For added peace of mind on your adventures, we highly recommend purchasing travel insurance. Policies can include coverage for: Trip Cancellation and Interruption; Travel Delay; Emergency Medical Expense; Baggage Loss or Damage; Emergency Medical Evacuation and more.
We have used and endorse both companies below and are happy to provide a quote for your next trip. To purchase a policy we will need your original trip deposit date, departure and return date, final payment date, total prepaid and non-refundable costs and your personal details – date of birth, address, phone and email address.
Get in touch with us today.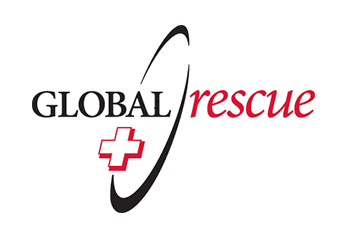 Global Rescue
Emergency Medical Evacuation and Security
Travel Guard
Travel Insurance & Emergency Medical Evacuation