Travel Express is a full service travel agency
that specializes in airfare to many international hunting and vacation destinations. We can assist with all aspects of your travel plans from airfare, lodging, tours and car rentals to entry visas, firearm permits, trip insurance policies and medical evacuation services.
---
With our personal travel and hunting experiences, we are able to offer a unique perspective. You can rely on our knowledge and personal commitment when planning your next adventure.
At Travel Express we strive to offer you the the most competitive fares possible and work to minimize our agency fees. Booking through an agent is beneficial because reservations can be held for a period of time before ticketing is required. We can easily compare fare types and make recommendations based on your preferences. Our extensive industry knowledge and airline partnerships allow us to recommend options tailored directly to you.
With our firsthand knowledge of the various airlines and routes we can walk you through the process and answer any questions that you might have along the way. From first contact through the time you land back at home, we monitor your reservations for changes and updates. Keeping your reservations coordinated and working closely with operators is just how we like to do business.
Timely and knowledgeable service is our number one priority, and fast, reliable information is a traveler's best friend.
You can count on our experience and extensive knowledge to help guide you!
Call now! 406-363-0883 (WhatsApp) / toll free 800-808-4868
Owner & Agent
Jennifer Ginn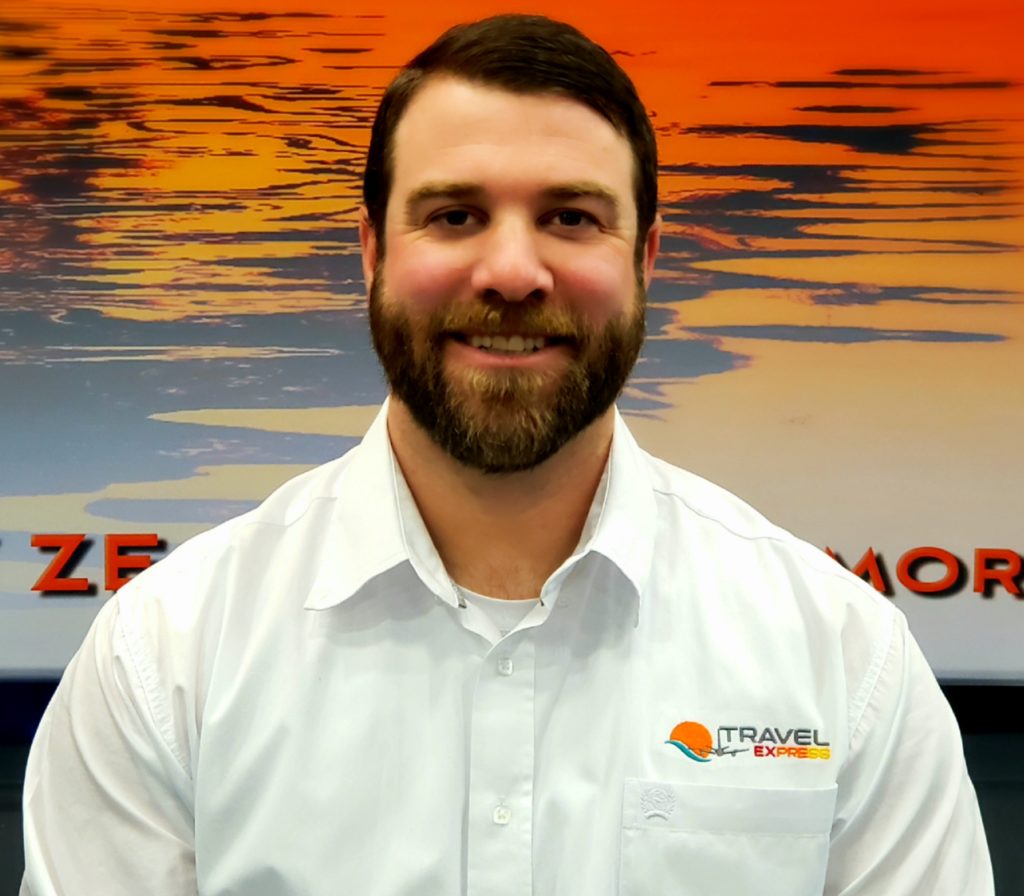 Owner & Agent
Darren Ginn
In memory of
Lori Spears
Founder of Travel Express

1964-2021